Southern Lilacs
Lilacs are a very diverse specie. Although their natural habitat is from Asia along the lower parts of mountains which are cool, sunny and well drained with such a diversity of species (families) they can grow from zones 2-9 USD or 1-10 Canadian and flower successfully.
There are however specific varieties for the warm climates in zones 8 and 9.
We have included a USDA map on this page to give you an idea of your zone.
The warmer climate lilacs are the early bloomers. These are primarily from the oblata and hyacinthiflora families. they will flower into zone 8 and 9.
Also if you have any experiences with lilacs in your back yard in florida, Nevada, California or anywhere else and would like to share them with us please email us and we will post it on this page. No email addresses will be shown and privacy will be kept. Email us at : selectpluslilacs@yahoo.ca

These lilas; oblata and hyacinthiflora have the same large panicles with sweet fragrance as do what everyone refers to as the French Hybrids:
Some examples of these are: 'Anabel', 'Lavender Lady', 'Sierra Snow', 'Pocahontas', 'Dark Night', 'Mary Short', 'Laurentian' and many others. We suggest you visit the recommended website above and they have many photos also.
Some Southern Zoned lilacs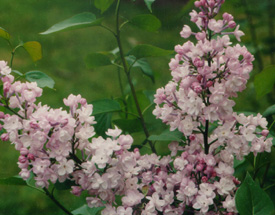 .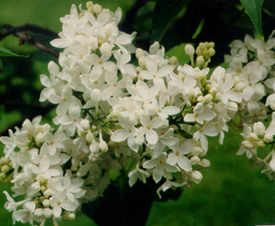 .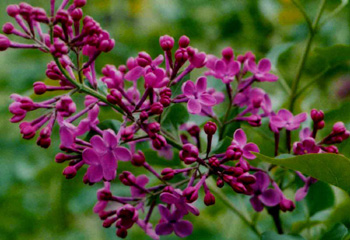 .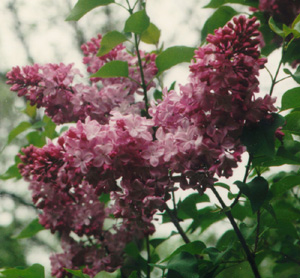 .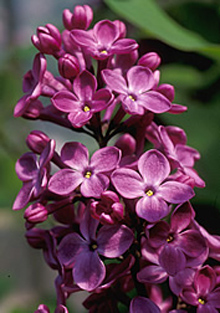 'Anabel', 'Angel White', 'Pocahontas', 'Esther Staley', 'Declaration'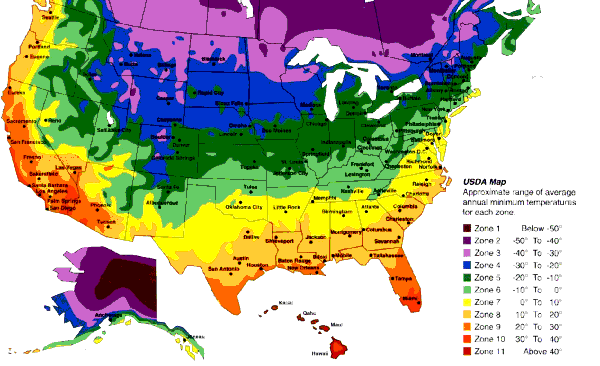 USDA hardiness zone map